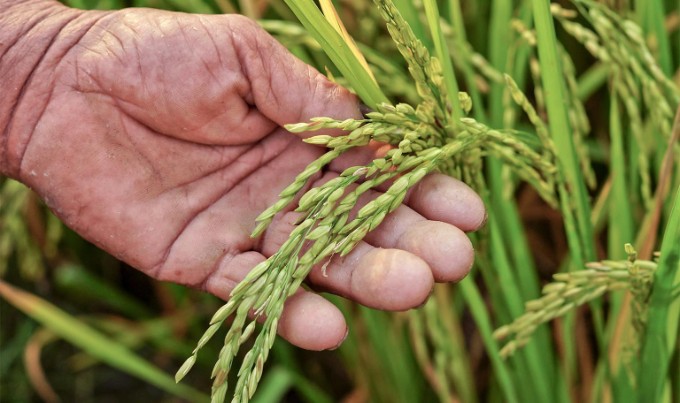 University and MicroFinance Funds

Discover our equity participations in university and microfinance investment funds.


With our University and Microfinance Funds we invest in the future. We invest in university spin-offs and we offer private individuals a platform to invest in microcredits to enterprising people in developing countries.

Team Members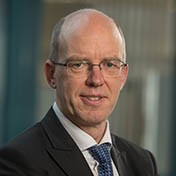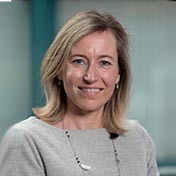 Questions?
If you would like further information about University and MicroFinance Funds, please contact us by Email or Phone: +3224294948.