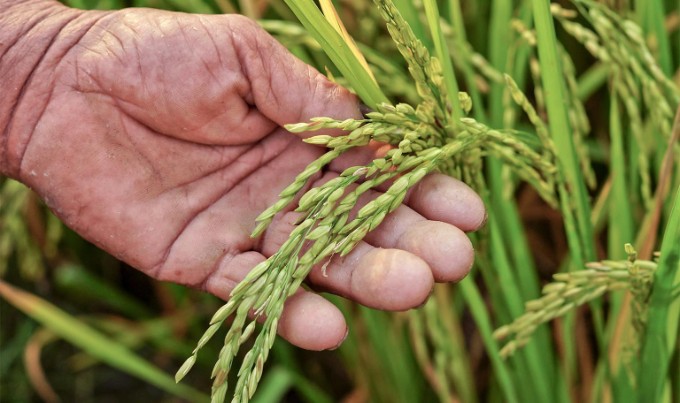 University and MicroFinance Funds

Discover our equity participations in university and microfinance investment funds.


With our University and Microfinance Funds we invest in the future. We invest in university spin-offs and we offer private individuals a platform to invest in microcredits to enterprising people in developing countries.

We invest in the future
KBC Bank invests in various investments funds with a social impact.
University funds are seed capital funds investing in spin-offs of Belgian universities. By doing this, KBC Bank contributes to the validation of new technologies and encourages innovation. Fields of investment are life sciences, cleantech, ICT, microelectronics, food technology, etc
KBC is a strategic partner in BRS Microfinance Coop, a certified development fund. The cooperative offers private individuals a platform to invest in microcredits to enterprising people in developing countries to enable them to setup an economic activity.
Learn more on www.brs.coop