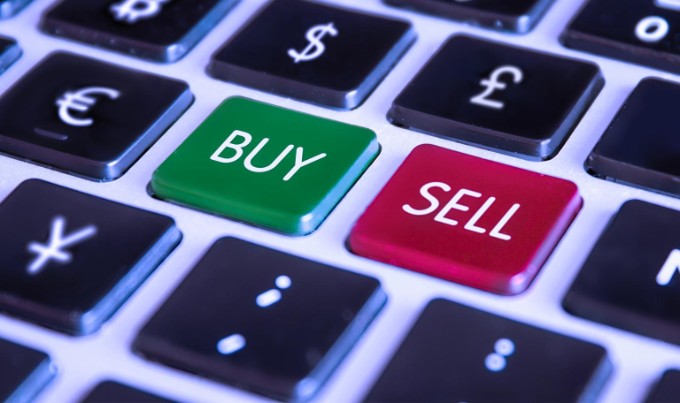 Brokerage

We offer the best possible execution of your equity transactions in close collaboration with our sales trading department.
KBC Securities is a unique player in the Belgian banking landscape, located in the financial heartland of Europe, only a few hours of travel from London, Paris and Frankfurt. Our broking department provides liquidity and order execution services. At any time, our aim is to provide the best possible prices by working in close relationship with other trading desks and sales traders.

Team Members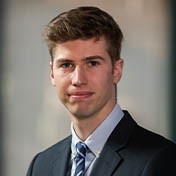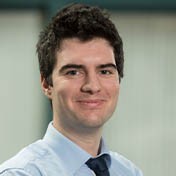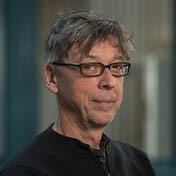 Questions?
If you would like further information about Brokerage, please contact us by Email or by Phone: +3223033105.