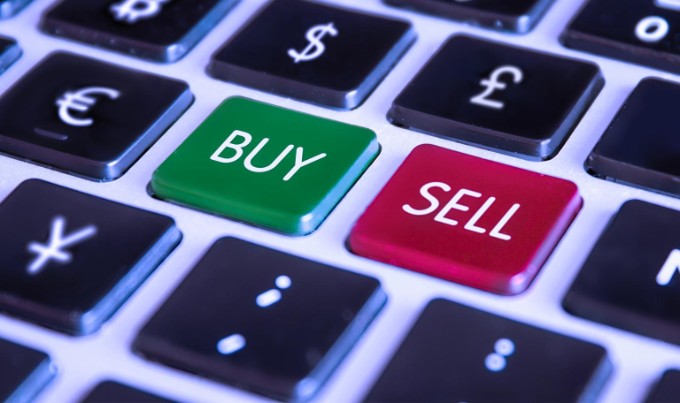 Brokerage

We offer the best possible execution of your equity transactions in close collaboration with our sales trading department.

KBC Securities is a unique player in the Belgian banking landscape, located in the financial heartland of Europe, only a few hours of travel from London, Paris and Frankfurt. Our broking department provides liquidity and order execution services. At any time, our aim is to provide the best possible prices by working in close relationship with other trading desks and sales traders.

Who we serve
We serve Institutional clients internationally, from investment banks to mutual funds and private investors. Although we service a large client base, we endeavor to serve all our relations with a personal and dedicated touch.

What we do
Executing your orders at best is our main concern. We strive for the best possible execution prices for our clients across different European venues. We also provide liquidity to a select group of core strategic names, assisted by cross-departmental services from our client facilitation desk and our sales trading department. The latter mainly focusses on our core Euronext markets, while still covering non-Euronext markets to the best of their abilities.
Added value
The broking department of KBC Securities has over 25 years of international experience servicing institutional clients, always applying our awarding wining vision and touch to an ever changing industry. Having won numerous awards over the years, amongst which multiple Belgian Brokerage House of the year-awards, we have proven to merit our customer's esteem and trust.