Specialized Finance - Project Finance

Infrastructure and (Renewable) Energy in the Benelux, France, Germany and UK.
We craft unique project financing solutions for major undertakings with a special focus on large infrastructure and (renewable) energy.

Team Members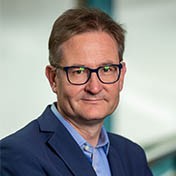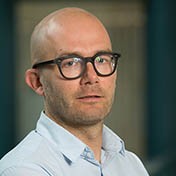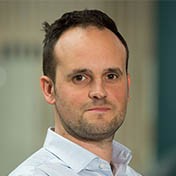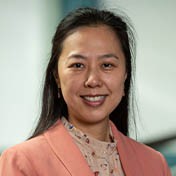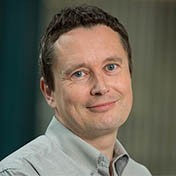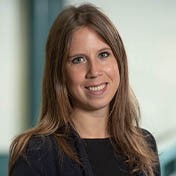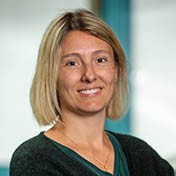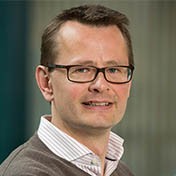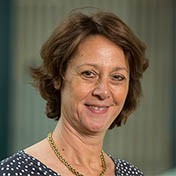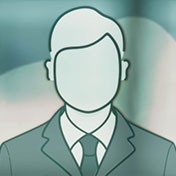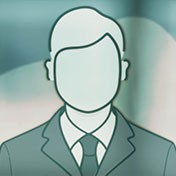 Questions?
If you would like further information about Project Finance, please contact us by: Email or by Phone: +3224291224.