Equity Market Making

Equity market making, liquidity providing and client facilitation in Benelux small and midcaps.

We have been awarded for our excellent market making and liquidity providing services for small and midcaps in Belgium.
Team Members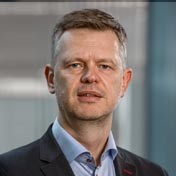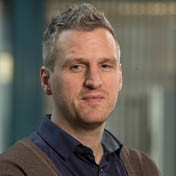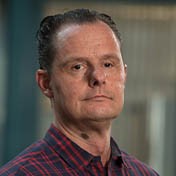 Questions?
If you would like further information about Equity Market Making or Liquidity Providing, please contact us by Email or Phone: +3224293727.