About us

We are a financial services provider for several types of professional clients, each with distinct needs.
Corporate clients come to us for state-of-the-art solutions and solid execution in equity and debt capital, M&A services, private fundraising, financial structuring and more.
Institutional investors value our profound research insights and our unparalleled access to equity capital transactions and bond offerings in the Benelux market and beyond.
Investment services offer easy access to a wide range of venture capital and private equity funds.

Executive committee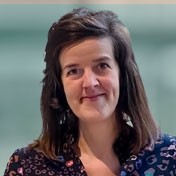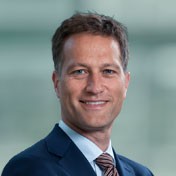 Questions?
If you would like further information About us, please contact us by Email or by Phone: +3224293705.